---
TIRED OF PAINFUL MUSCLE RECOVERY AND STIFF NECK AND SHOULDERS?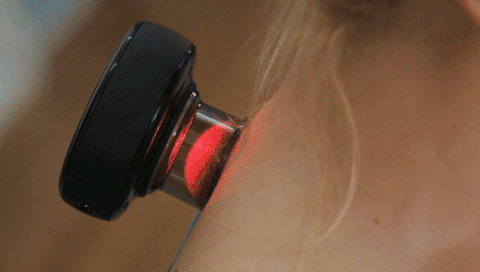 Enhance muscle recovery, release stress and tension, and soothe discomfort with the Intelligent Cupping Massager.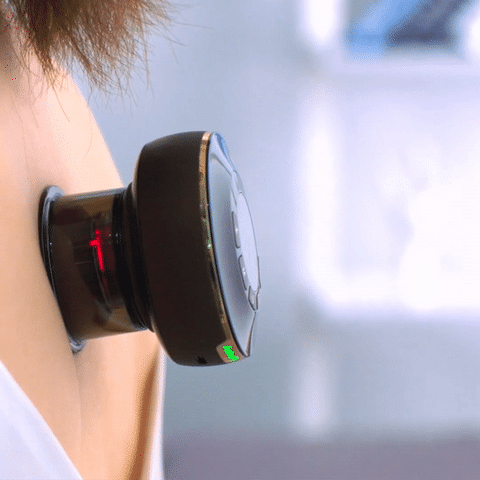 TIRED OF MUSCLE ACHES AND PAINS?

You deserve to be pain-free and get a better night's sleep. The Intelligent Cupping Massager provides heat therapy and a targeted 20-minute gentle massage to help relieve pain, aches, numbness, and stiffness by promoting blood circulation.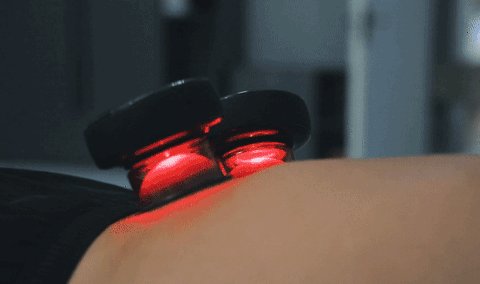 ✔︎ FULL BODY PAIN RELIEF: We strongly believe in the power of self-healing. Use the Intelligent Cupping Massager anywhere on your body.

✔︎ HANDS FREE: Your hands will not get tired anymore! Once suction is activated, the Intelligent Cupping Massager will work to relieve tension on its own.

✔︎ FEEL BETTER: Cupping therapy releases tension in your muscles and toxins. The suction created by the cup encourages blood flow. This increased circulation promotes healing and pain relief.

✔︎ RECOVER FASTER & WORKOUT HARDER: Speed up recovery time and get more out of your recovery days. Red light therapy aids pain & inflammation, accelerating results in healing skin and muscle tissue as well as overall relaxation.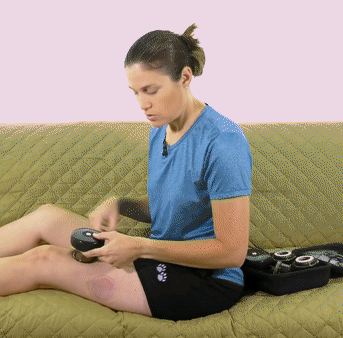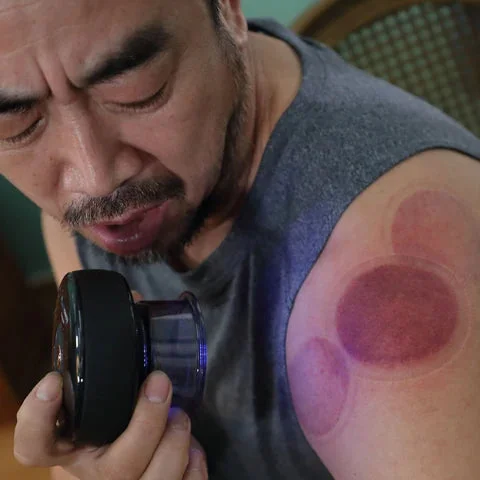 The Intelligent Cupping Massager allows you to unlock your body's true potential and live a pain-free life. The compact size makes it easy for you to carry and enjoy a massage anywhere and any time.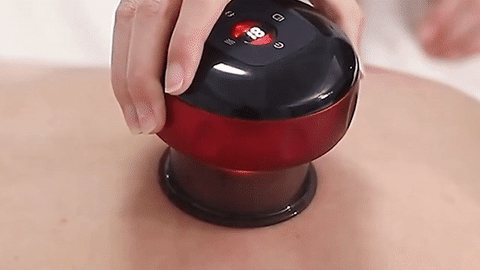 How Does It Work? 
The Intelligent Cupping Massager uses new-generation AI technology to optimize & integrate ancient cupping techniques with modern technology into a safe, easy to use, all-in-one massager.