---
Monitor everything from everywhere! ❤️
RECORD EVERYTHING WITH THIS MIGHTY PEN!😍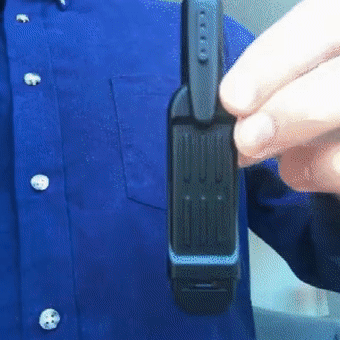 This HD Video Recorder has extraordinary capabilities. It allows you to record both photos and video in HD quality. 
This is the pen that you want to have by your side that'll keep track of any live events! 
Specialized with SD Card socket to maximize memory storage.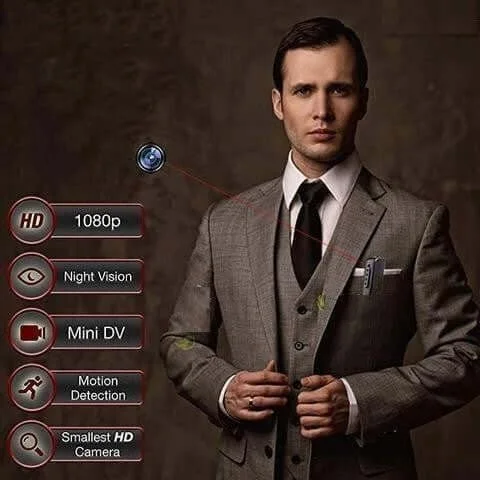 Simply slid in or clip into your pocket like a pen and you are all set!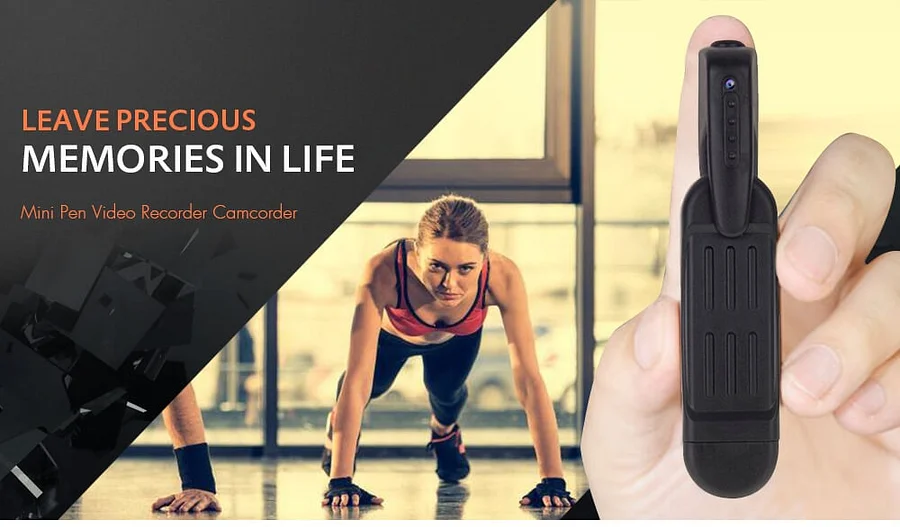 FEATURES
TAKES PHOTOS at 1920 x 1080 resolution
SHOOTS VIDEOS at 1920 x 1080P (30 fps)
RECORDS high-quality audio
MOTION DETECTION recording
WITH HIGH COVERTLY ANTI-DUST DESIGN. Just slide up to cover the lens after using
RECHARGEABLE Li-polymer battery for continuous use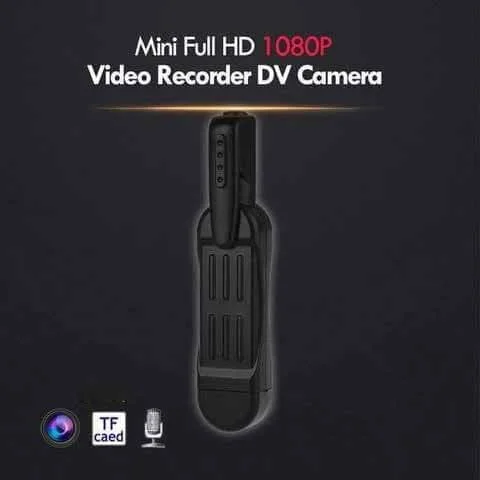 SPECIFICATIONS
Charging Time: About 2.0 hours
PACKAGE INCLUDED