---
🔥Enjoy fresh and homemade rolls and stuffed grape leaves!
🔥
🔥
Not the stuff from a can! 🔥
Vegetable Meat Rolling Tool makes it easy with a simple one-motion operation. 
Just lay the leaf down and spoon your filling and move the slider forward.
Yes, it's that easy! 🌞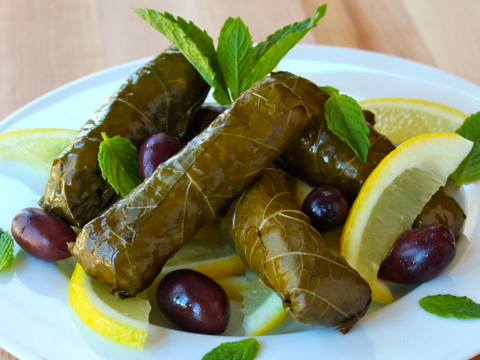 This time-saver will allow you to make large volumes of appetizers for any party. 
Can make a variety of delicious delights - with grape leaves, cabbage, vegetarian or meat filling, sushi, and rice paper. 
It's made of high-quality plastic, non-toxic, odorless, harmless to our body. 
Solid and durable, it can be used for many times. 😍😍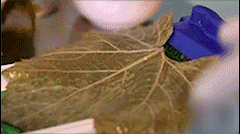 🍣Features:
🍥make professional food rolls in seconds
🍥perfect roll-sushi maker equipment food volume tool, making the sushi or roll the food without trouble
🍥no mess to clean up, easy to use convenient and simple
🍥just place the leaf on the roller-band and put your ingredient in your leaf
🍥the product is made from food-grade plastic