---
Do you find it hard to cut bamboo and harvest rice? Are weeds giving you a hard time?

No worries! Our "Strong Double Scythe" makes gardening easier and quicker!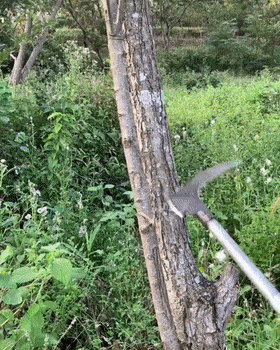 MAIN FEATURE
Sharp and strong: The blade is made extra strong, so it can cut tough things easily. This makes weeding and cutting much faster.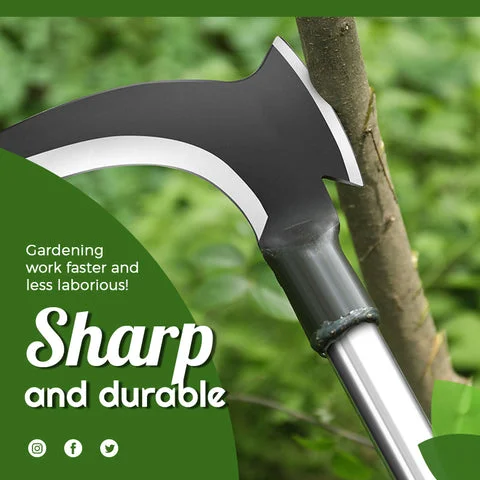 Many uses: This tool is great for cutting grass, vines, trees, bamboo, and even for harvesting rice! It makes gardening a relaxing and easy job.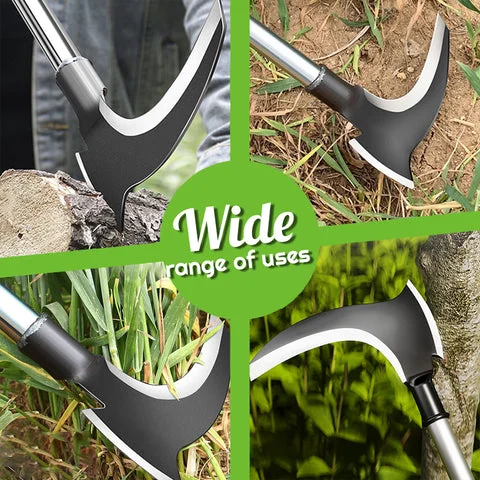 Super strong material: It's made of really tough steel that doesn't break or get rusty for a long time. It can last for 20 years!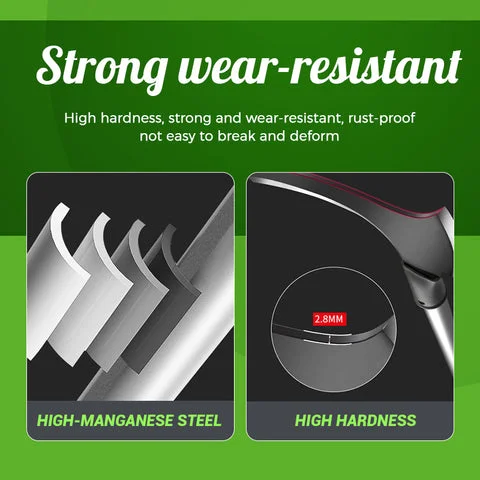 Great for gardening: It gives you a new and fun gardening experience. It's a perfect gift for anyone who loves gardening.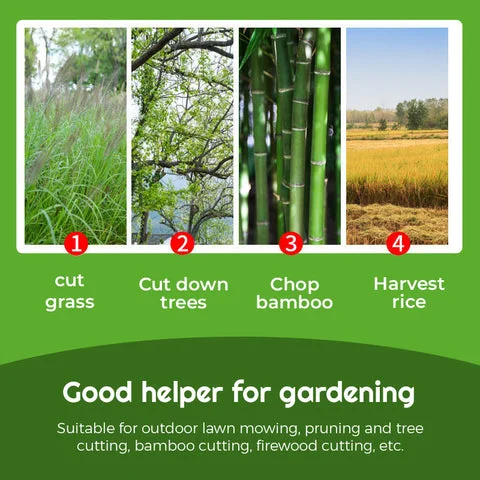 Easy to use: You can set it up and use it easily. It makes cutting bamboo and weeding a breeze and even fun!